MBA on Tap: Minding Your Ps and Cs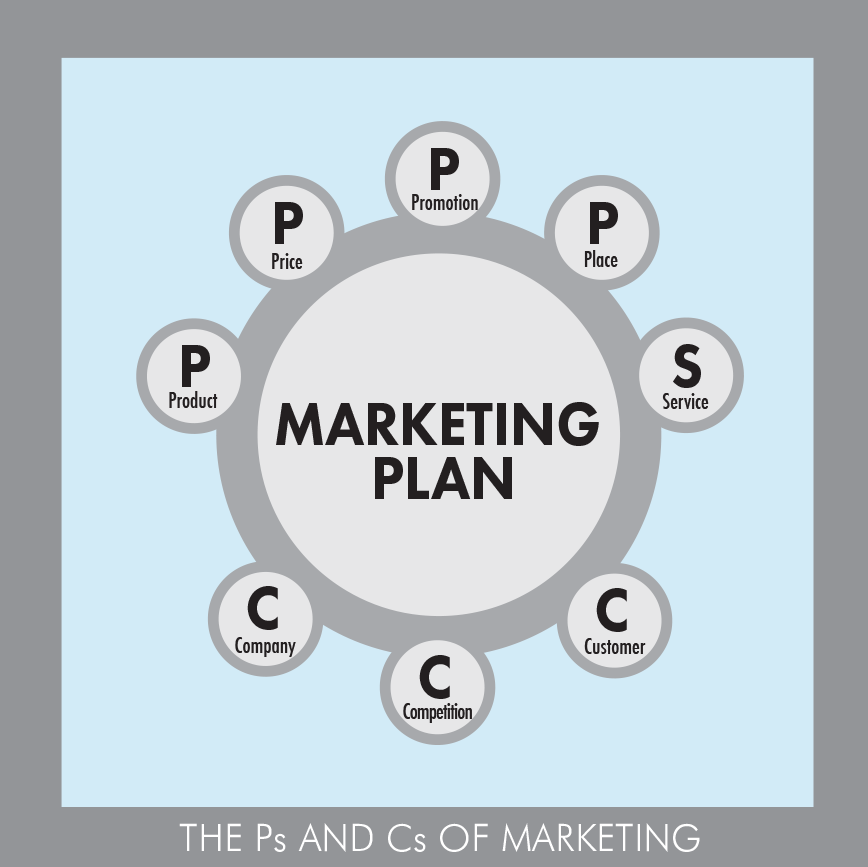 In the home, Daylight Savings Time is a great prompt to change your smoke detector batteries. And in business, the new year is an ideal prompt to re-up your marketing plan. A few basics can go a long way in monitoring your business landscape and detecting challenges on the horizon. Here's a quick, simple, repeatable process we like to use at CLM. It's only a starting point—but getting started can often be the key.
First, grab your yellow pad, or gather around the white board and write down a heading for each of the three Cs: company, customers, competitors. Under these three headings, write down the three most important things about your current situation. Here's a fictitious example:
Company
Added new professionals to key functions in the company
Grew revenue and profits over last year
Started selling a new service
Customers
Lost one significant customer at the end of the year
Increased revenue by selling new services to an existing customer
Won a small piece of ongoing business from a new customer with big potential
Competition
No new office from national companies entered the market
One top competitor repositioned and rebranded their company
One top competitor picked up a major strategic account
Now on to the four Ps. Yes, they're the most basic letters in marketing. And they're as useful as ever to help us keep our marketing strategy comprehensive, fresh, and future-proof. And to keep current, we augment the product, price, promotion, and place framework with an S for service.
Second, view the three Cs from the exercise above through the lens of the four Ps (plus the S). Here's
Product
Deploy new talent and return from higher revenue to grow our new service faster
Price
Research competition to ensure the price of our new service is set correctly
Promotion
Promote our new service to new prospects—and articulate it as part of our brand
Place
Make our service available in new ways that are easy to buy—and explore new markets
Service
Apply a high-touch, same-day agile response process to our new service with a continuous improvement loop built in
Through this overlay process of our Ps and Cs, we quickly identify some smart key tactics for the coming year.
Closing the loop is all about keeping the cycle going—planning, execution, learning, changing, and doing it again. And the quick planning process outlined helps get planning and execution started quickly, and can be applied again and again to focus and re-focus on the essentials amid the many changes in the business horizon.
We've created a printable handout outlining the steps above to help guide you in doing your own team exercise, or to keep as a handy reference.
Brad Surkamer | Jan 12, 2016
---