CLM Creative Inspo: Design influences from the past
Creatives draw inspiration from many places, including historical influences. Art (visual, written, performed) can be recycled and mixed with new ideas to create fresh communication.
One of my favorite influences throughout my career has been the artwork designed for album covers, specifically the covers of Blue Note jazz records that came out in the 1950s, 60s, and 70s. I've collected and listened to many of these records. I admire the groundbreaking typography employed by these artists, the relationship they conjured between imagery and illustration, and their forward-thinking visual simplicity. You can see many of these elements mirrored in graphic design today, even in our age of digital presentation.
Here are a few examples of Blue Note artwork that I consider timeless: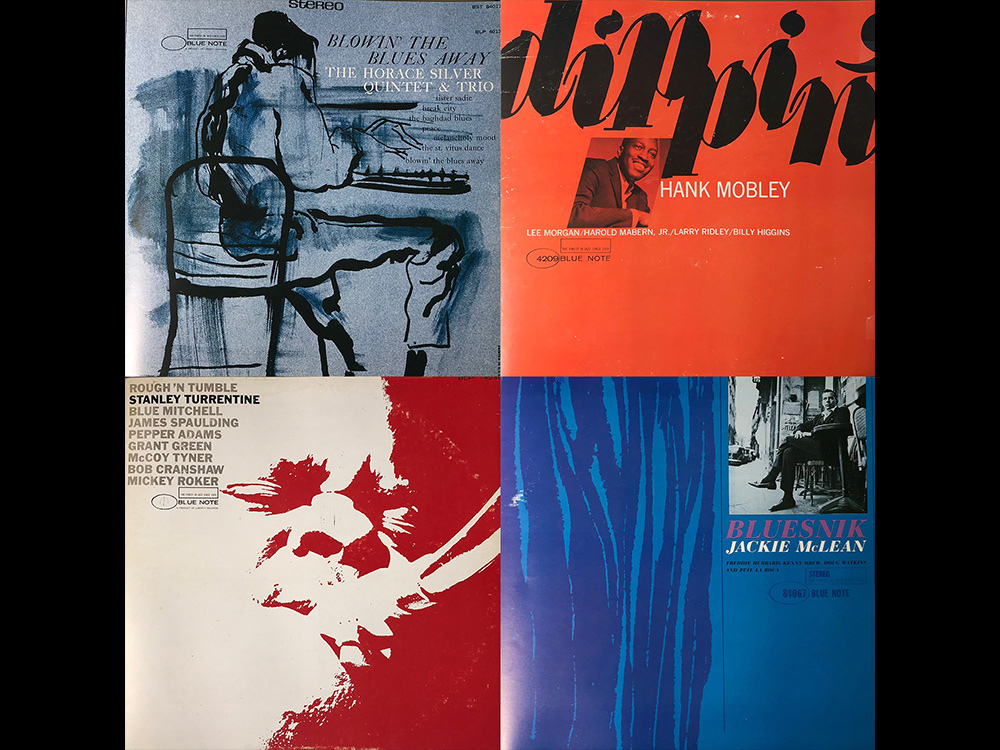 As with any creative idea, there are right and wrong times to draw on these influences. Nothing is worse than design that forces a look and feel that doesn't fit the client. But, as designers, we have to have tricks at the ready for when opportunity strikes. I'm fortunate that, over the years, the right moment for Blue Note has come along once or twice.
Here is some of my own work inspired by Blue Note artists, including pieces I created as a student at Portfolio Center in Atlanta:
It's often said in the design world that the more diverse and plentiful the inputs, the more creative the output. That's certainly been the case in my career, as one influence has combined with others to inspire entirely new ideas. These Blue Note records have made me a better designer and reminded me to pay attention to the unassuming artistry in the world around me.
CLM | Aug 30, 2018
---