MBA on Tap: Not Until You are Confused Do You Stand to Learn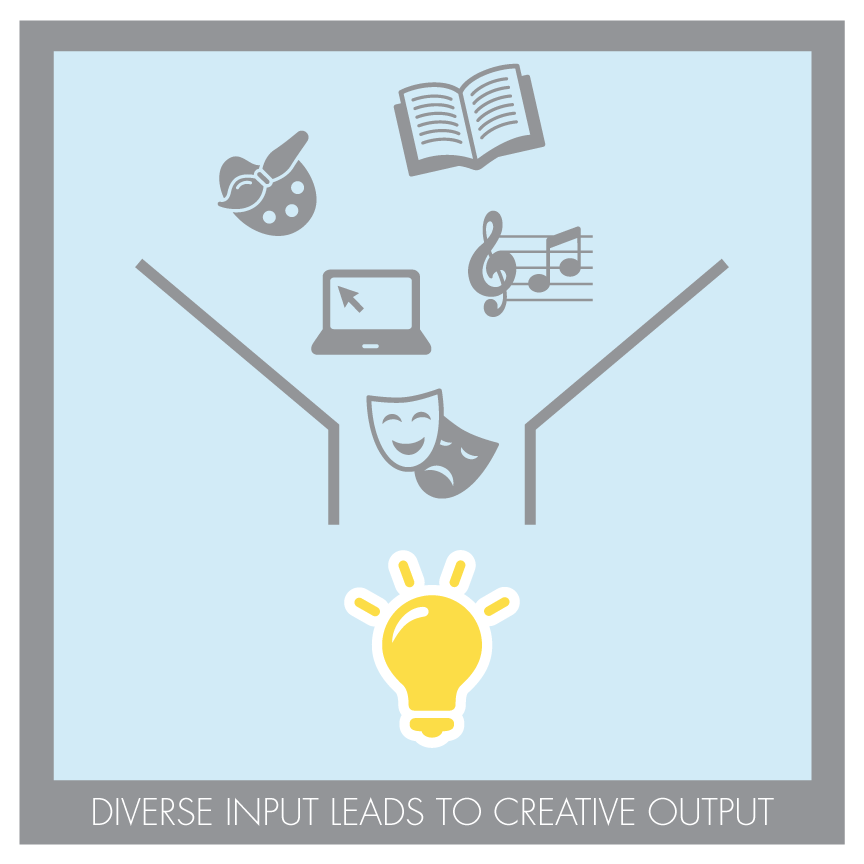 After graduating high school in Wisconsin, I left Milwaukee for college in Montana on a train. An avid camper and skier, I dreamt of living in the Rockies. So as I headed off to forestry school at the University of Montana, I felt as though my dreams were coming true. Naturally, my dreams shifted, and I spent the next few semesters drifting in and out of several majors until I finally landed on mathematics.
In the spring of my sophomore year, I took differential equations at the University of Montana from Dr. Herod, a professor on exchange from Georgia Tech. This class contained two rows of desks and fewer than 20 students inside three walls covered in 10 chalkboard panels. The class met four times a week for an hour, and the students were expected to spend that time following the development of a mathematical proof that filled up all the board panels by the time the alarm bell rang.
In one of the classes that spring, Dr. Herod stopped the class and said, "Class, look at Mr. Surkamer," in his very thick southern accent. When the class turned to look at me, he continued, "Mr. Surkamer is going to teach us a valuable lesson today."
We went over the problem together, I realized where I went wrong, and I became visibly relaxed. At that point, Dr. Herod wheeled around and said, "Class, now look at Mr. Surkamer, and how he is not so confused." He continued, "The lesson Mr. Surkamer helped us learn today is: not until you are confused do you stand to learn. Do not become distressed when you are confused, as this serves only to shut down learning. Recognize confusion as an opportunity to learn."
A broader way to restate this might be that breakthrough ideas are found beyond your mental comfort zone. There are many tools to get us from our comfortable rut, through the confusing learning stage, and on to the "eureka" moment, when the mental breakthrough has occurred and we can relax again.
In the downloadable tool provided here, I offer ideas as to where to look for new things to learn in business and in life. The rest, as they say, is up to you.
Brad Surkamer | Apr 3, 2018
---