Our #holidaysELFie contest results are in!
After checking the list twice and agonizing over the many awesome and creative posts, our CLM elves are happy to donate to this year's winning non-profits.
Most Likes: Idaho Humane Society, $250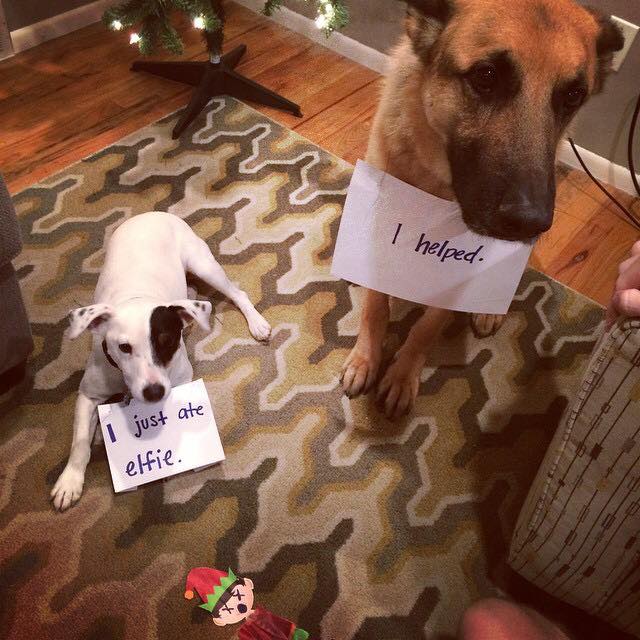 Most Creative: Boys & Girls Club of Nampa, $150.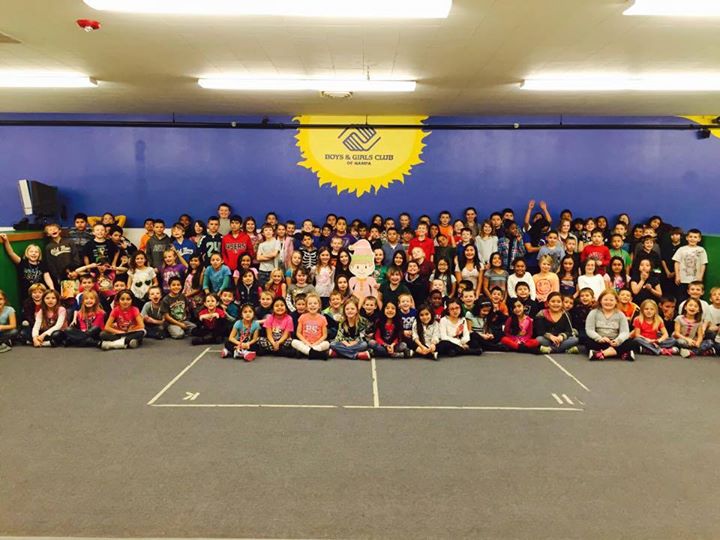 Most Posts: St. Baldrick's Foundation, $100.
Thanks for participating, and Happy New Year!
CLM | Dec 8, 2014
---