MBA on Tap: Scrum for Agencies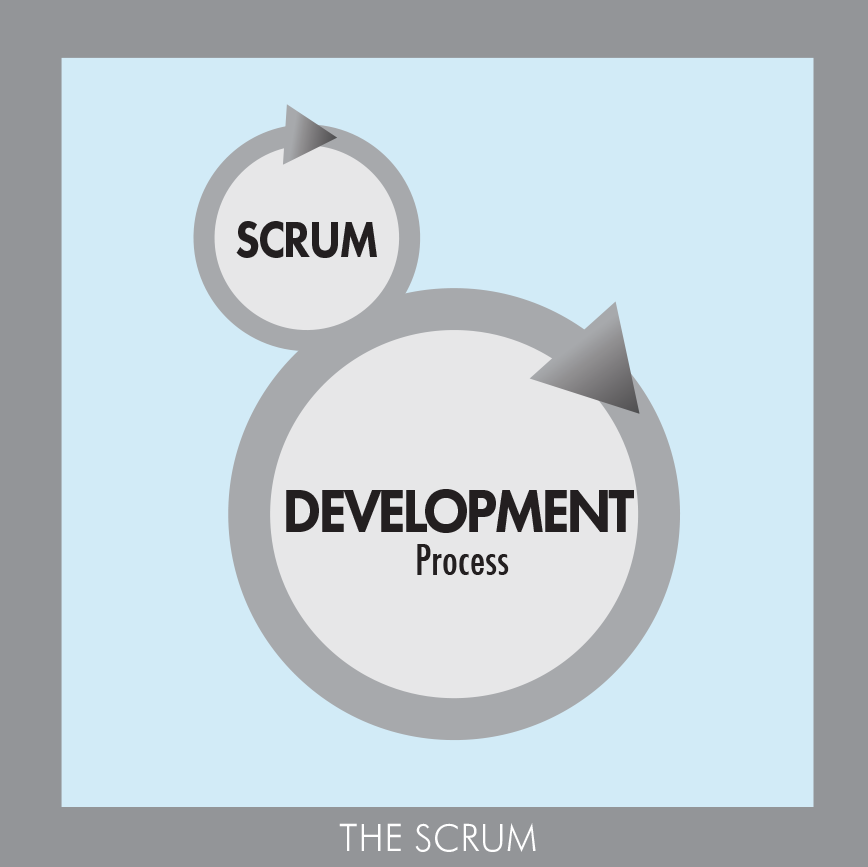 A colleague of mine is the VP of Operations in a fast growing technology company. About once a quarter we have lunch and share learnings and best practices. In our December meeting he shared with me a new process he is using with his production team based on his learnings from a book by Jeff and JJ Southerland called Scrum—The Art of Doing Twice the Work in Half the Time.
I bought the book and read it, then bought four more copies. Over the course of six weeks my management team read and discussed key concepts in the book. Although the scrum process was originally developed for software projects, the principles are applicable to a broad range of business production and development processes.
Business is good at CLM—we have lots of work. We have grown our staff by 30 percent over the past year. We have implemented a new digital content outreach process that is beginning to garner new business prospects. All this was putting pressure on our team so we decided to implement some of the core concepts from scrum.
To Do—Doing—Done
The first step was to get all our creative, account, and production people in a conference room that has a whiteboard wall. We had one long meeting to kick off the new process. We put each job on a yellow sticky note and put each on the board in one of the categories: 1 To Do, 2 Doing, 3 Done. Twice a week we meet for our "stand-up." In this huddle, we talk about each job and what help or actions people need to get them done. When they're done, we move them there.
There are no reports and no follow-up meetings. The whiteboard wall is the "report" and the follow-up meetings are the twice-a-week stand-ups.
Production flow is up and stress level is down. We are accomplishing great things together.
We've created a printable handout outlining the steps above to help guide you in doing your own team exercise, or to keep as a handy reference.
Brad Surkamer | Apr 13, 2016
---