Taking Off: Jackson Jet Center Adds to Services
A few weeks back, I was lucky enough to join a few hundred honored guests to christen a new addition to Jackson Jet Center's charter fleet—and to celebrate their exciting new expanded service offerings for private plane owners and operators in the Northwest region.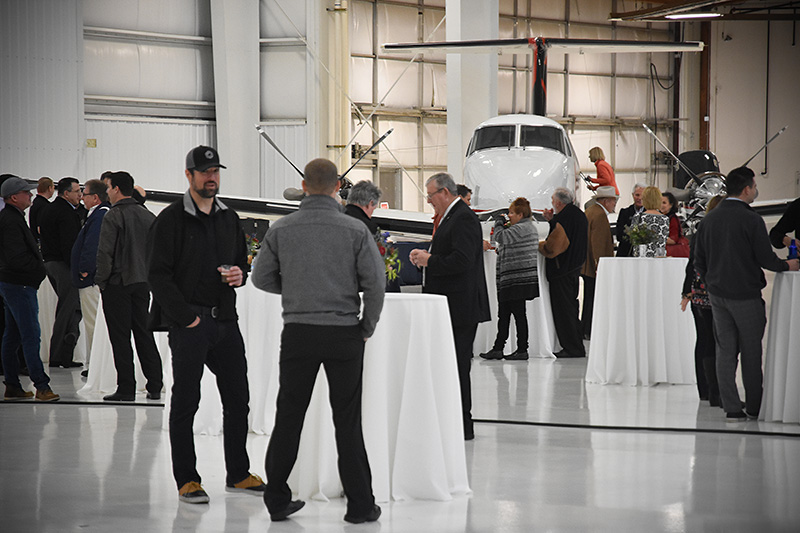 First, the hardware. The latest addition to Jackson Jet Center's fleet of planes is the high-performance, long range Cessna Citation Sovereign. It's a beauty inside and out, with fully adjustable leather seats, capacity for 8 passengers, and a coast-to-coast range of 3,200 nautical miles. It offers lots of luxury perks for productive business or convenient personal travel, including free in-flight WiFi, USB phone charging outlets, talk and text capability, adjustable temperature and lighting, and an in-flight entertainment system, too. Plus, its design allows the Sovereign to travel faster and operate out of smaller airports, perfect to get you closer to your ultimate destination.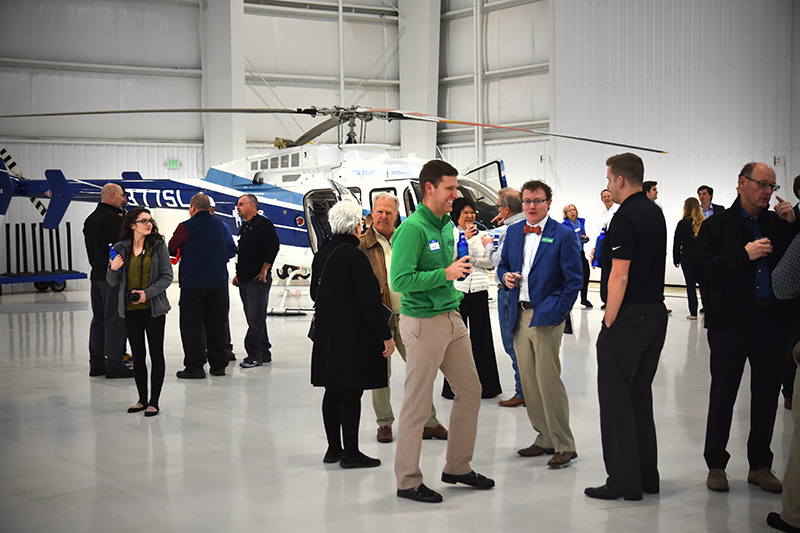 In addition to enhancing its fleet, Jackson Jet Center recently expanded its service offerings to become the newest Textron Aviation Authorized Service Facility, and the only one in southern Idaho fully authorized to maintain and repair all Cessna aircraft as well as Beechcraft Baron, Bonanza, and King Air aircraft. They also offer local OEM parts so you can get fixed up and flying faster.
We're very happy to be a part of Jackson Jet Center's growth and success, and to celebrate with them every step of the way. Congrats to Jeff Jackson and the rest of the Jackson Jet Center team. We look forward to more great things on the horizon.
Mike Gerhardt | Mar 15, 2017
---