Tax Return Giving: The Idaho Children's Trust Fund
It's that time of year again—time to get back in touch with your finances and give society its due. It's what I like to call the moment of reckon-ciliation. Will I end up having some cash to blow on a ticket to Pride and Prejudice and Zombies, or will I need to move money to write a check to Uncle Sam?
Luckily, while Idahoans contemplate what to do with their refunds, they have an opportunity to support a very important cause: the prevention of child abuse in Idaho.
The Idaho Children's Trust Fund is a state trust funded largely by private tax return donations. Over the course of the year, it gives thousands of dollars in grants to organizations across the state who run programs that prevent child abuse. Additionally, it conducts research to inform prevention programs, and trains personnel to prevent abuse and neglect.
We have worked with the ICTF for a number of years. Most recently, we produced two television spots to help them spread the word about their services, and to raise money during tax season. We're proud to offer our service to this very worthy cause, and look forward to many more years of partnership. Special thanks to Roger Sherman of ICTF, Lori Fascilla of Giraffe Laugh, and Tick Tock Media Productions for their help on this project.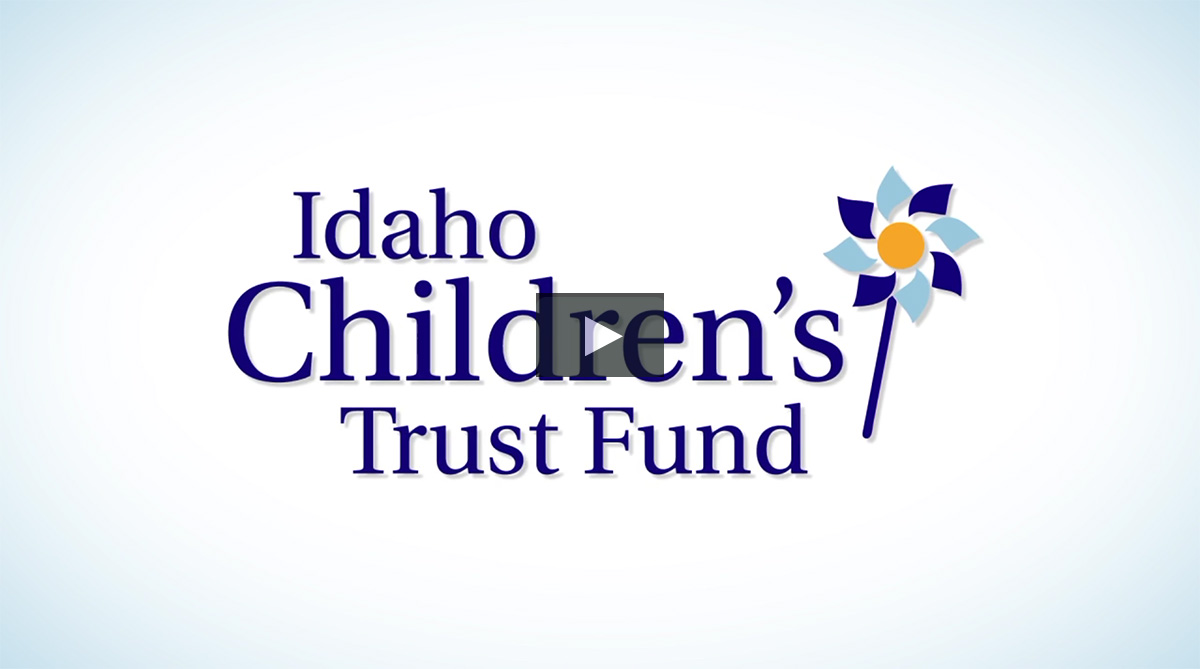 CLM | Jan 27, 2016
---