Top 10 Advertising Top 10 Lists of 2016
The top 10 lists of David Letterman—my childhood, gap-toothed crush—are comedy gold. This simple formula gives you a near superhero ability to group weird things together and collectively make them more powerful—or more completely ridiculous. Best of all, you get to do it as a countdown.
No industry quite knows how to draw specious conclusions and blow smoke (think of all the cigarettes on the set of Mad Men) like advertising. As an homage to our industry, and a farewell to 2016, I present the top 10 advertising top 10 lists of 2016.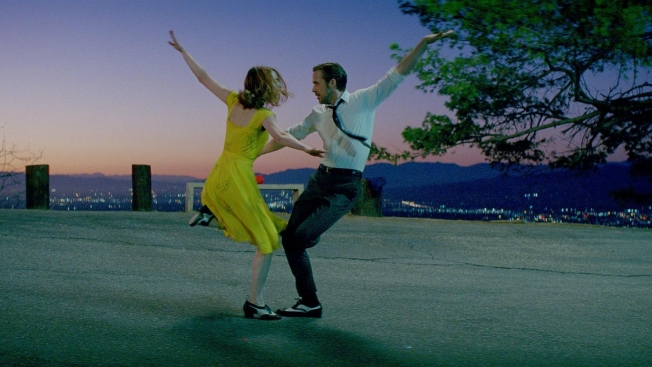 #10: La La Land
#10: Top 10 Most Memorable Movie Campaigns of 2016
Most people watch the movie. We watch the commercials for the movie. Now that's action-packed. My favorite in this list is a guerilla campaign for Zoolander 2, that spoof of the modeling world, when Ben Stiller and Owen Wilson walk the runway, electrifying the surprised crowd, at a Valentino fashion show.
#9: Top 10 Most Viral Holiday Ads
In cold and flu season, most people would cringe (and cough) at the phrase: "It went viral." For us, it's like Christmas morning, just with more social media pull. Somehow, our industry manages to squeeze sentimental and share-worthy holiday tear-jerkers out of even carrots, old men in showers, and dogs jumping on trampolines.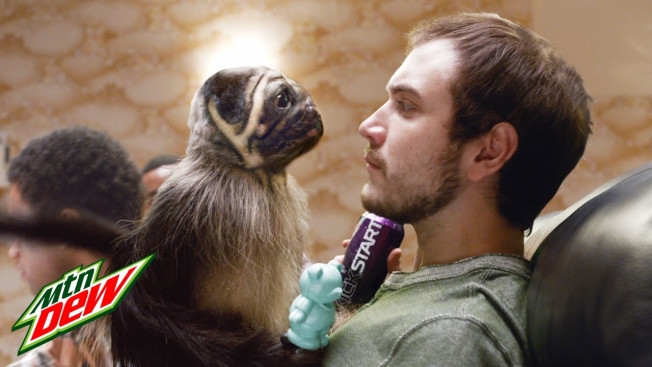 #8: Mountain Dew "Puppymonkeybaby"
#8: Top 10 Most Watched Ads on YouTube in 2016
Continuing our eternal quest for view counts, we hit the motherlode (of hits). Apparently, to make a splash, you need to hire Steven Tyler, Arnold Schwarzenegger, or a Puppymonkeybaby (you have to see it after chugging a Mountain Dew to believe it).
#7: The Top 10 Best Ads of the Year
Funny, warped, wise, and weird, these spots actually make you glad to be ad-live. (Whereas that pun makes you want to die in a fetal position somewhere.) Note the profound quality difference between the "most watched" ads and the "best" ads. Oh, the humanity (of the Internet).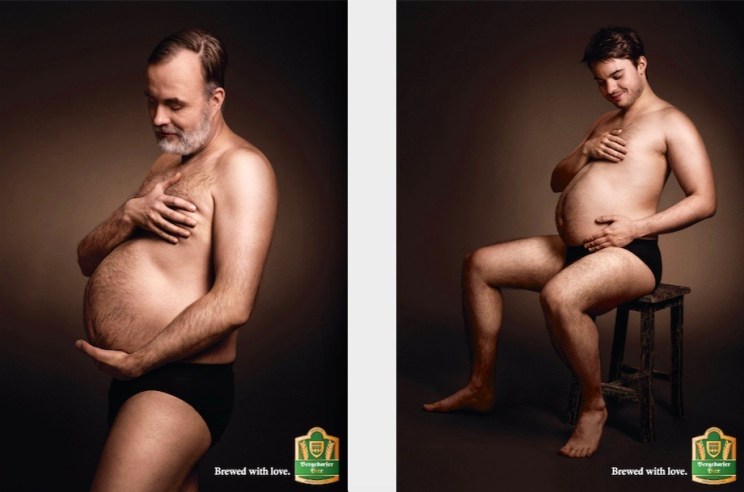 #6: Bergedorfer Beer, "Pregnant"
#6: The Top 10 Worst Ads of 2016
Sometimes, you want your advertising served with a shot of straight-up snark. Nobody dishes it out better than the Copyranter, aka Mark Duffy, who gleefully dissects and bitingly cuts through all the bull and pretense in the ad world, laced with swear words and tongue lashings. I'm not sure if I agree that all of these ads are bad (see: the never-not-funny-in-my-opinion Tina Fey's American Express spot), but I do admit that the Copyranter roasts this industry like no other.
#5: The Top 10 Agency Employee Welcome Kits
OK, yeah, I might be running out of lists. FYI, when I started here at CLM, I got a sweet green plastic water bottle, a branded mug that now holds my pens, and some baller notepads. Beat that, Saatchi & Saatchi.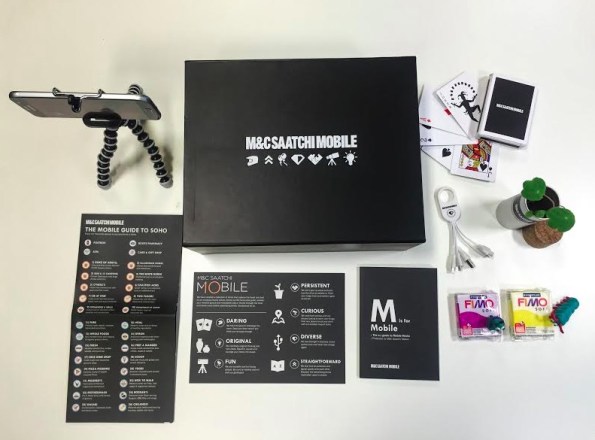 #4: M&C Saatchi Mobile
#4: The Top 10 UK Agency Employee Welcome Kits
Splendid, new chap at our UK agency. PS: If you made it this far, don't tell anyone that this blog is now—as the Brits might say—taking the piss. (Is that billable? What's the job code?)
#3: Top 9 Ways to Be More Creative
OK, this list doesn't even have 10. Um, here's a new one to round it out: Kick off with your best content, because, as we copywriters love to lament over battered copies of "Hey Whipple, Squeeze This," no one reads copy. (Sheds single tear.) And if they do, almost no one reads to the end (except you, outlier). This list is also by Mark "Copyranter" Duffy, so it bottoms out with biting sarcasm. See: "Pile dead animals on your desk" and "Drink shots and punch each other in the face."
#2: The Most Engaging Brand Content of 2016, Month by Month
If there were only 10 months in a year, this would be the perfect top 10 list. Instead, this top 12 list, which actually has 29 campaigns in it, only manages to be incredibly insightful on relevant trends in social media, instead of helping me complete this totally trendy list. Thanks (for nothing) Adweek.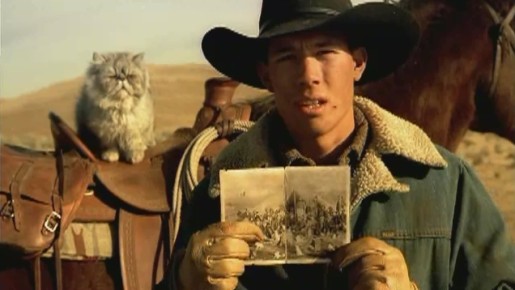 #1: Top 10 best cat commercials compilation
#1: Top 10 Best Cat Commercials
What always wins the internet—and now the coveted top spot in this terribly well-researched list? Cat videos. So even though these might not be from 2016, they will always be timeless. In our collective online hearts.
After all is said and done—no matter what 2017 brings—hopefully you're able to sum it all up in the end using a countdown style top 10 list. And hopefully, your number one even beats a cat video.
Jessica Holmes | Jan 10, 2017
---