Virtual Reality Becomes My Actual Reality
I love staying in-the-know about emerging technology. So you could imagine my excitement when I found out that CLM was getting some Google Cardboards and Samsung Gear VR headsets for experimentation with virtual reality.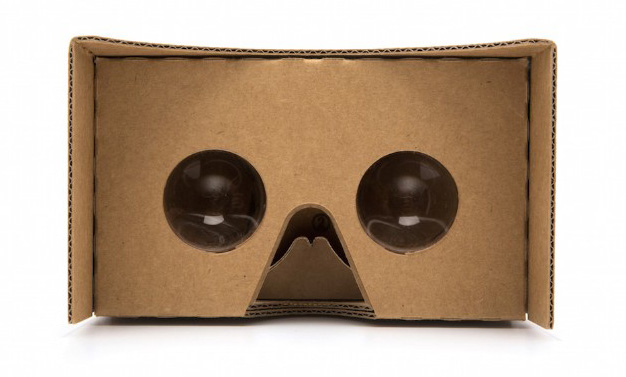 Google CardboardGoogle Cardboard is a very simple VR viewer made of cardboard and built to fit most smartphones. I just had to install the Google Cardboard app onto my iPhone 6 plus, and the next thing I knew, I was walking the streets of Paris and swimming with whales. For $15, Google Cardboard is an inexpensive way to dive right into some amazing VR experiences.
The Samsung Gear VR is the next step up, made of plastic rather than cardboard and it straps to your head for a hands-free experience. It's designed to work with the Galaxy S and Note phones, so I couldn't use my own phone on this system. But the experience was amazing. I watched as a work of art was painted and created around me, looking up and down and around to experience it as if I were there. If you look around too much, you'll get a little dizzy. It seemed best experienced while sitting in a wheeled office chair that allows you to easily spin around without the risk of falling over or walking into something. VR is fun, but you have to remember reality is still around you and the effects of gravity are real—watch out for that pole!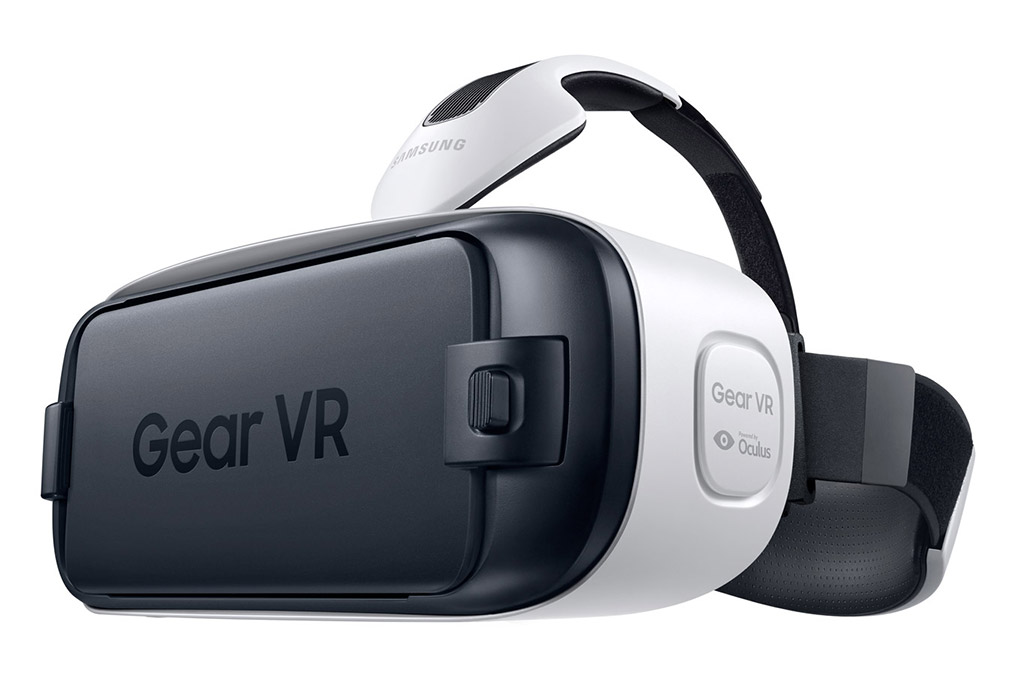 Samsung Gear VR
Our Oculus Rift kit is in the mail, so more on that when it arrives (sometime in August, probably).
Virtual reality is no longer a future technology we see in sci-fi movies; it's here and it's advancing quickly. So I encourage you to jump on board and check it out with one of these pretty inexpensive options. And send me/us your thoughts and favorite experiences!
Nicolette Laursen | Jun 1, 2016
---