MBA on Tap: Your Ultimate Goal? Customer Satisfaction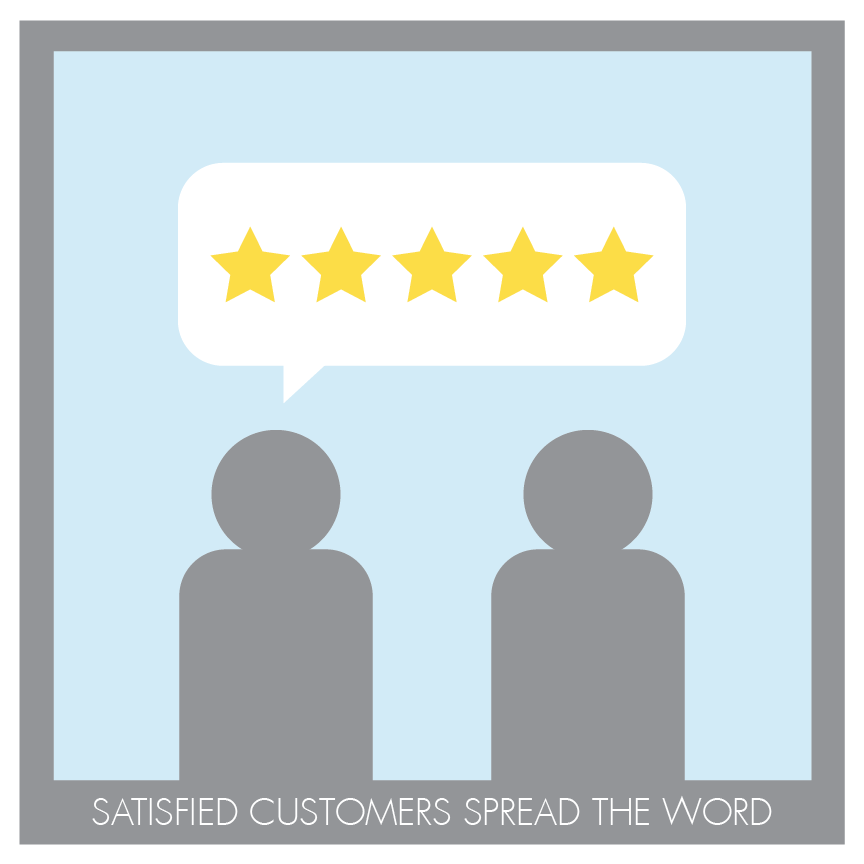 I recently attended the annual North American State and Provincial Lotteries (NASPL) conference in Portland. While many of the conference sessions centered around new tech tools changing the way business is done, one I attended stood out by reminding me of one ultimate objective that remains unchanged: customer satisfaction.
The session, titled "Consumer Satisfaction: Philosophy, Mechanics, and Outcomes," was led by Debra Ringold, Dean and Professor of Free Enterprise at Willamette University. She began with a little background on the evolving purpose of "the firm." In the beginning of business organizations, she said, the purpose of the firm was Production: to produce as efficiently as possible and to make products widely available. The firm's purpose then shifted to Sales: to promote products and activate customers to buy them. In the 1950s, firms shifted to what we would consider today to be traditional Marketing: to define a need and fill it.
Today, with the advent of the internet and the corresponding transparency it brings to customers' interactions with products and services, Professor Ringold argues, the firm's purpose is distinct from these three previous eras. Today's firm must satisfy one main objective: it must satisfy customers.
To satisfy customers is to play the long game. Developing relationships takes time, and relies on repeated interactions that exceed expectations. This long-term effort is mutually beneficial, but requires significant investment. Customer satisfaction is not a department; instead, it must be a commitment you make at every level of your organization. But when done correctly, it's an investment with very high returns.
When a firm aims to satisfy, customers are more loyal, make more purchases, and are likely to spread the word about your brand. On top of that, you save money on each transaction, your employees are happier and more satisfied, and best of all, you increase your profits
Near the end of my time at Hewlett-Packard in the 1980s, I took a class in customer satisfaction, where I learned that exceeding expectations is the key to achieving customer satisfaction. Attached to this article is a checklist tool designed to help you do just that. Find it in the downloadable tool below.
Brad Surkamer | Dec 14, 2017
---