The Idea Is the Spark
You can't go backwards or stand still. Success requires continual learning and redefining. Take away embers of knowledge from these Flint & Steel articles to serve as fuel for change. Light it up.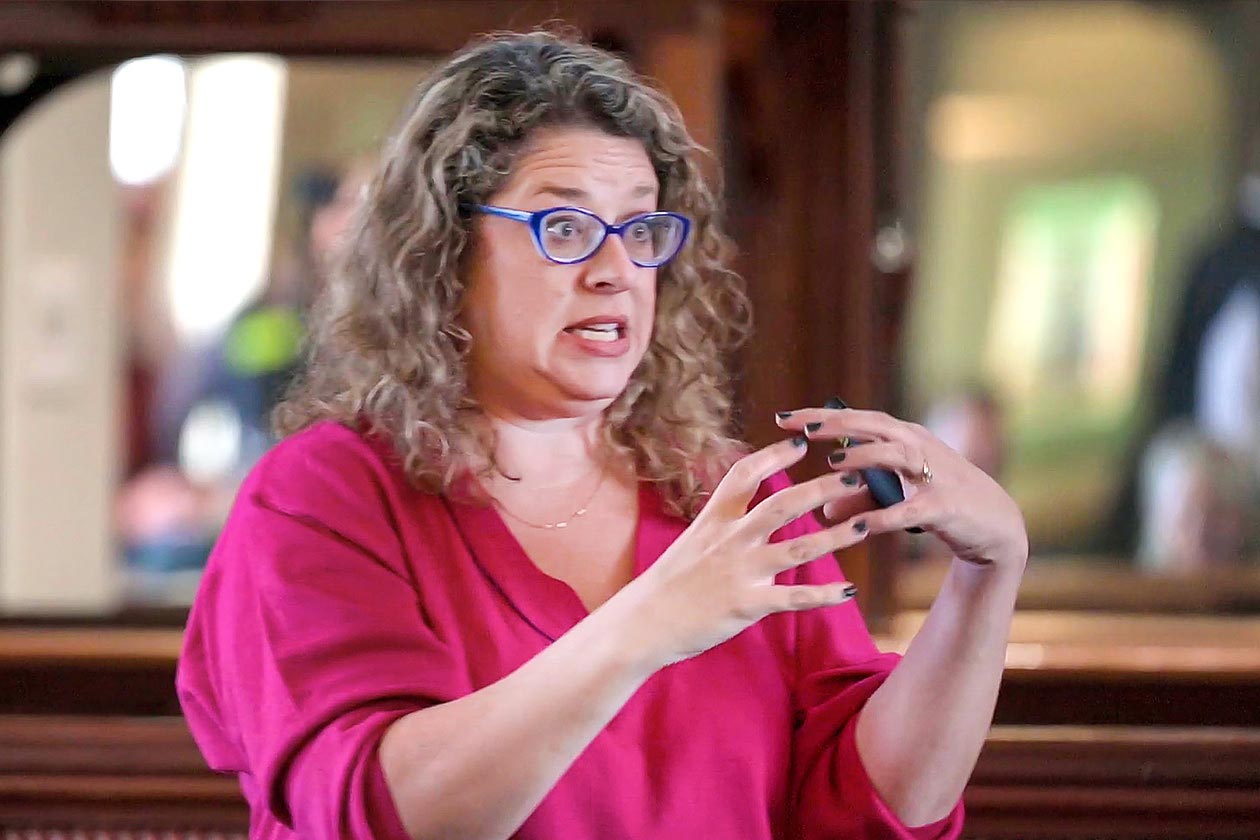 Welcome back to part 2 of our recap of the November 2nd Flint & Steel speaking opportunity we hosted with speaker Kristin Scroggin on generational diversity within the workforce. In part one we looked at the demographic breakdown of the different groups and what key characteristics defined each section. Now, in part two we will look at how, as a manager or business owner, you can not only balance these wildly diverse types of personalities within your workforce, but also utilize the skills and talents each group brings to really …READ MORE
Nov 28, 2022
---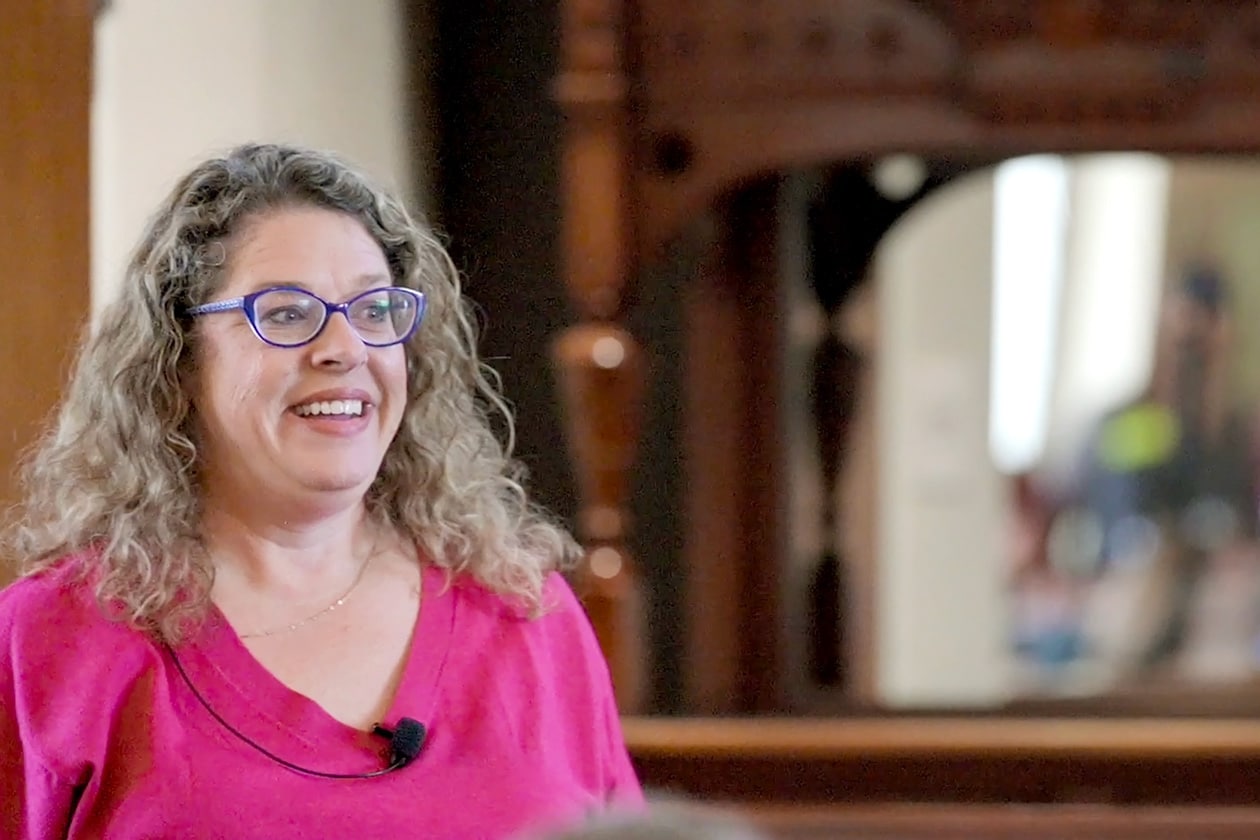 Part 1: Identifying the Generational Demographics On Wednesday, November 2nd, we hosted another incredible speaker in our Flint & Steel series. We brought in Kristin Scroggin for a look at how generational diversity affects employee behavior within the workspace, and what managers need to know in order to support employee cohesiveness and maximize each group's contributions to the organization's goals. With an average of four generations in any diverse workforce, it's important to recognize the different styles and what it is that makes them tick. More importantly, she discussed …READ MORE
Nov 15, 2022
---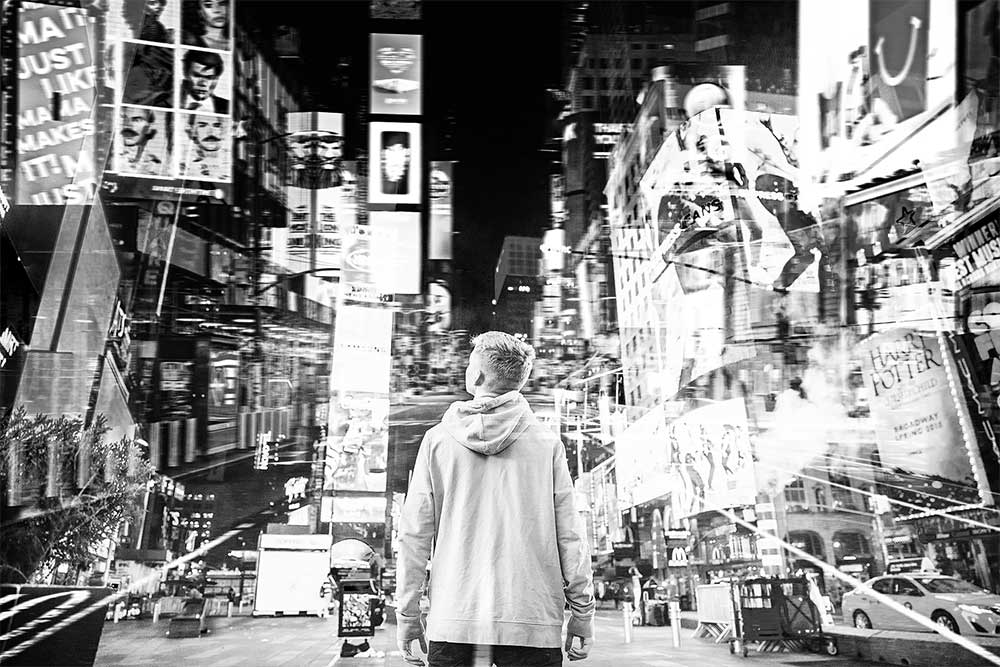 With so many brands competing for attention on every channel, companies are under more pressure than ever to stand out. In a world where consumers are hit from every angle with options on how to spend their money and time, successful companies need to create unique value in order to find success. A quick study of a few "iconic" brands can help us identify what makes them feel special…and indispensable. Chick-fil-A for example, crushes their corner of the fast casual food market with exceptional customer service (not to mention that …READ MORE
Sep 30, 2022
---
What's the
Bright Idea
Let us illuminate you. In our past Dog Eat Hog challenger article series, we shed light on paradigm-shifting innovations and actions from long-shot brands and out-of-nowhere idea-makers. Mind, prepare to be blown.