Retrospective Design: Great, or Gimmicky?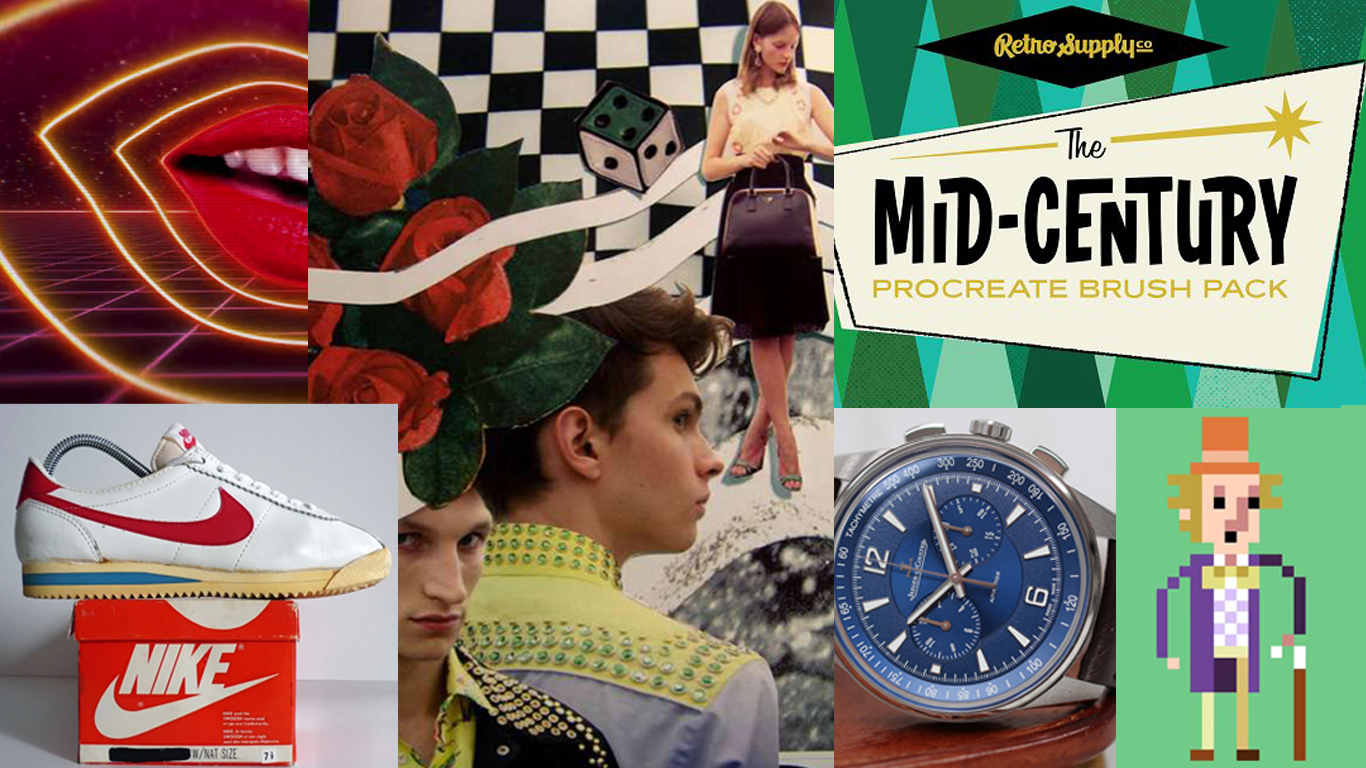 Original Designs
"Everything old is new again" is a mantra I relate to, but I've been recently asking myself why.
According to the 2018 / 2019 graphic design trend reports, I'm not alone. "Analog everything" now has a place in current culture—vinyl LPs, heritage sneakers, paper and pencils, and of course beards and mustaches. Phrases like, mid-century retro, nostalgic, and old-school vintage are showing up in stories about major brands. AirBnB, Nike, Twitter, Virgin and YouTube have all recently launched retro looking nostalgic campaigns shown in the examples included here.
So what defines a retro design? For me, it's generally those things that bring back an obsolete technology, or ideas that bring on the feeling of nostalgia. It's interesting that younger age demographics are embracing this without even having lived in the era being revisited. Maybe this is driven in part by the novelty of something that contradicts the status quo of current trends. Perhaps there's sense of loss of humanity connected to these more analog days when robots and gadgets were considered futuristic novelties, and when more time and thought were spent on fewer, simpler, more tangible things.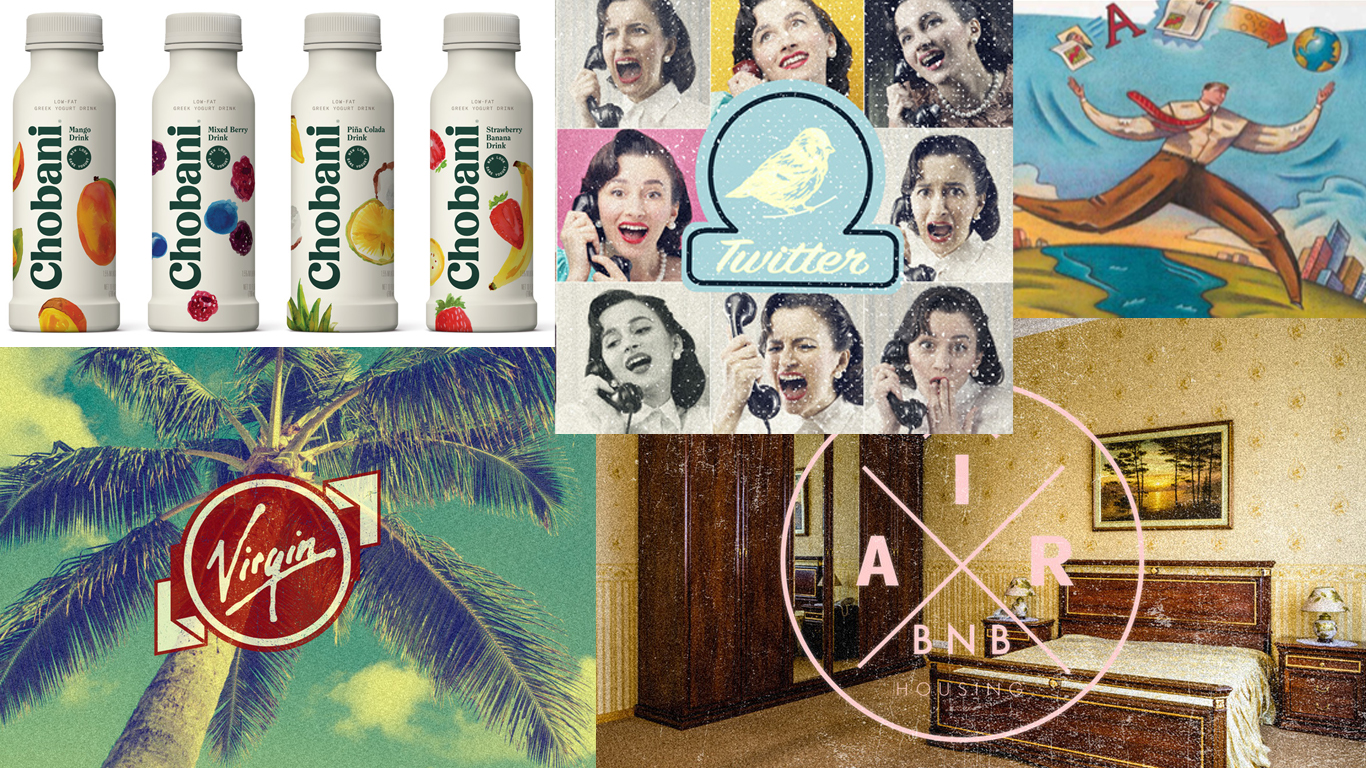 Recent Retro Designs
But retro design isn't appropriate for some brands or their audiences. 1950s imagery can be off-putting in a world where past gender roles have evolved. 1970s typefaces aren't always going to be understood or easily read by the intended target audience. Some perceive the 1980s era of design as messy and unorganized.
As time goes by, more and more styles have "already been done." Having a mental catalog of artifacts from the past can prepare you for opportunities to bring a nostalgic or classic flair into current work. This can bring newness to both those artifacts and freshness to a client's brand.
Having a reason for retro elements in your design, and carefully considering whether they're appropriate for a given brand's evolution, is essential. It can mean the difference between a simple gimmick and an effective step forward for a brand.
CLM | Jan 23, 2019
---