5 Breakthrough Tips from Cradlepoint's CMO
From humble origins in Idaho, Cradlepoint is now the global leader in cloud-based 4G LTE network solutions. So how did they get there?
At our last Dog Eat Hog—part III in the CLM speaker series on how to compete and win—Todd Krautkremer, the Chief Marketing Officer at Cradlepoint, took us behind the scenes and let us in on the strategies that took them to the top.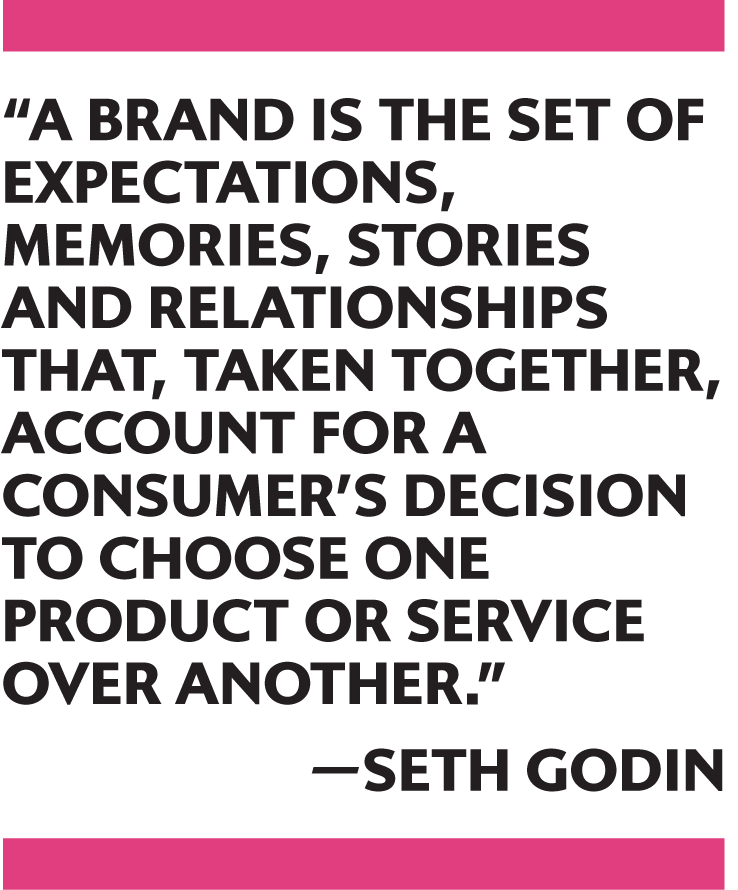 Tip #1: Find your wave of disruption, and seize it.
Originally a device sold at Best Buy that attached to your cellphone's cradle, Todd showed us how Cradlepoint made major pivots in business strategy before sinking their teeth into the breakthrough positioning that made them the world leader in wireless edge solutions.
Tip #2: Find your brand essence and embrace it.
In branding, there's the logical side (what people think of you) and the emotional (what they feel about you). Cradlepoint embraced the "Boise spirit" of openness, creativity, community, and adventure to define their brand.
Tip #3: Find your "durable differentiation."
What's your true north? Define exactly what you excel at: Innovation. Distribution. Customer service. Or operational efficiency. Carve out that niche, and make a stake in it.
Tip #4: Find your hidden points of leverage and exploit them.
When Cradlepoint recently transitioned from a hardware focus to a SaaS (software as a service) model, it represented a major industry shift. Cradlepoint was able to pivot their business model in an agile way that challenges large, market-traded competitors.
Tip #5: Live your brand from the inside out.
The spirit of the brand is the spirit of the company. Reliable. Modern. Trusted. Rational risk-takers. Importantly, as Todd learned long ago from a mentor, always stay humble and stay hungry, or life will make sure you end up that way.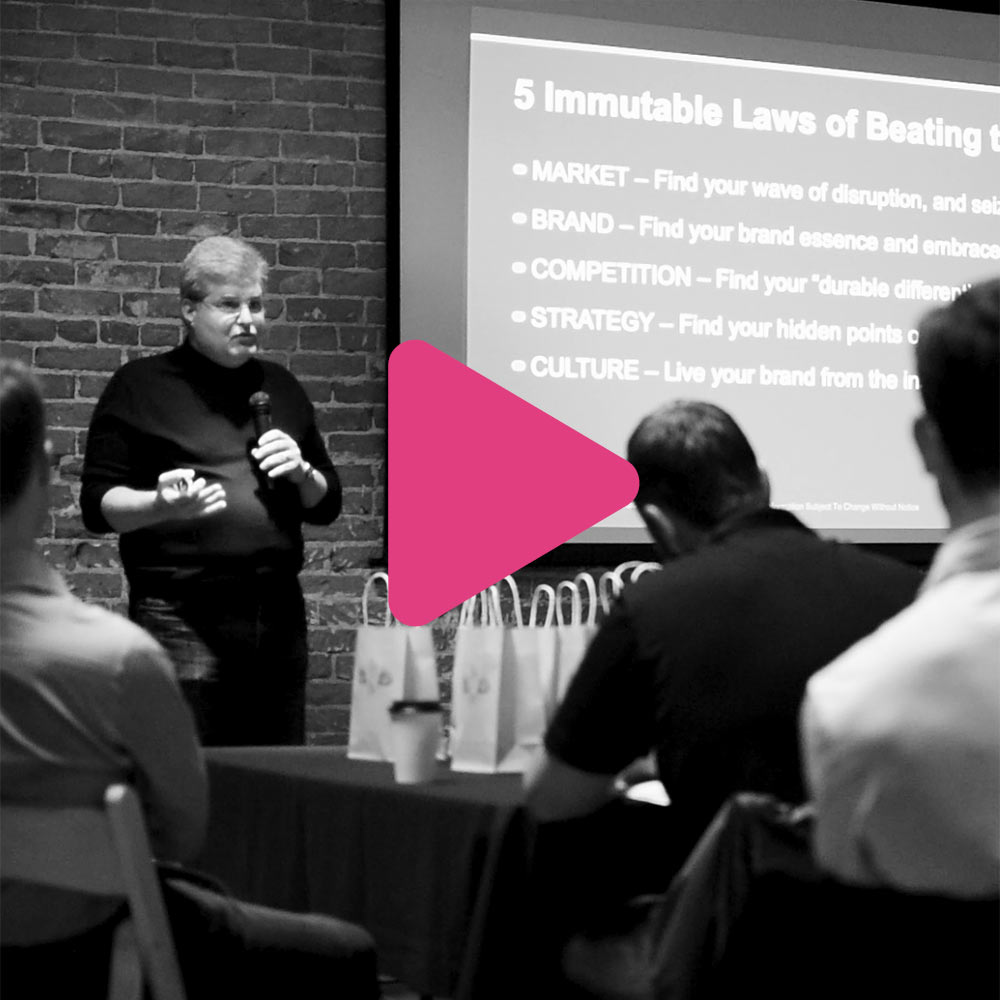 Get more tips from challengers who crushed it at Dog Eat Hog—CLM's live speaker and article series that gets you fired up to compete and win. Even against the hogs of the marketplace. Find future speakers and other illuminating ideas at clmnorthwest.com/tips.
CLM | Sep 30, 2019
---